Nasty C – "Uno" (Cemix)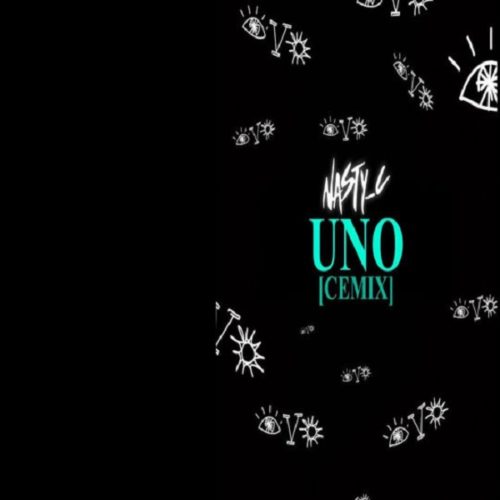 Nasty C dishes out a new record tagged UNO Cemix a cover to Ambjaay's hit song 'Uno'.
Ambjaay is an American rapper and 'Uno' his hit some about bad bi**hes and partying wild released in May, 2019. South African rapper, Nasty C today comes through with the Cemix for the song. Cemix means Nasty C remix and he top his hip-pop record to a whole new level.
Listen and Enjoy!!